Democrats are admitting they want to count illegal immigrant votes.  They have been doing this for years. WE SHOULD OUTLAW ALL EARLY VOTING!  IT is a scam to register illegals to vote.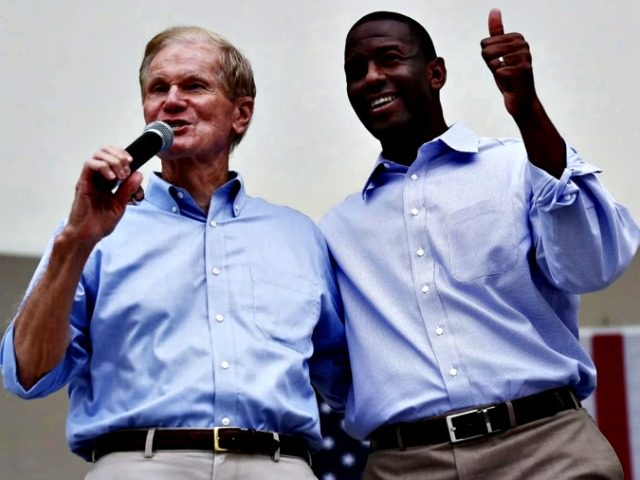 Lawyers for both Florida Democratic candidates Andrew Gillum and Bill Nelson fought on Friday night to allow non-United States citizens' votes to be included in the 2018 midterm election results.
A transcript of a Palm Beach County Canvassing Board proceeding shows that the candidates' lawyers objected to the rejection of votes cast by non-citizens, as first reported by The Daily Caller.