The House passed Democrats' massive spending package on Friday in a 220-207 vote.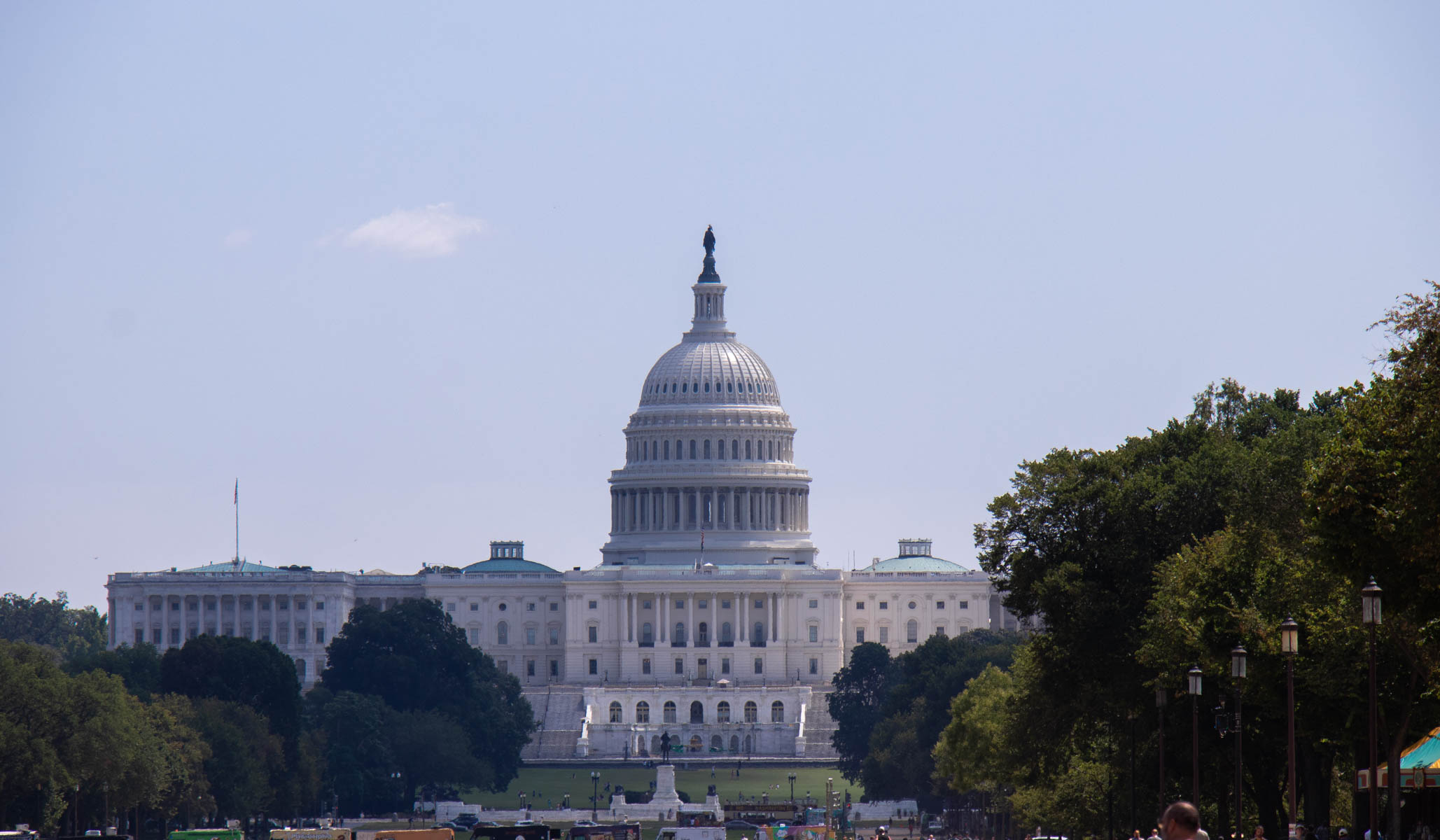 By BRITTANY BERNSTEIN ~ National Review Online
The bill, which received support from every House Democrat, comes nearly one week after Senate Democrats passed the so-called "Inflation Reduction Act" on Sunday in a party-line vote using budget reconciliation, which allows a measure to pass with a simple majority rather than needing to meet a 60-vote threshold.
The bill now heads to President Biden's desk for final approval.
The legislation is essentially a pared down version of President Biden's Build Back Better package that was put to rest last year when Senator Joe Manchin (D., W.Va.) pulled his support.
The plan would allocate $369 billion for energy and climate initiatives, while another $64 billion would be used to extend expiring federal subsidies for people buying health insurance for another three years. The bill would impose new taxes to pay for it.
Continue Reading 'House Passes Partisan Spending Bill | National Review'