BY HEALTH 1+1 AND MARINA ZHANG
Things have not been the same since June 2021 for 53-year-old Douglas Howey from Colorado.
Around a year after he received the second dose of the Moderna COVID-19 vaccine, the 6 foot 4 and a half inch paraplegic man who once weighed 262 pounds lost over 100 pounds after the sudden onset of amyotrophic lateral sclerosis (ALS), an incurable and fatal disease that gradually kills a person's motor neurons.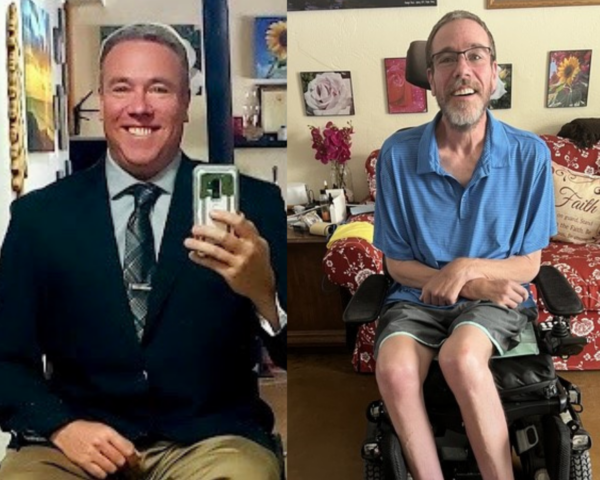 Though he never told his doctors that he started developing symptoms a month after the Moderna COVID-19 vaccine, his family thinks that his sudden sickness a month later and dramatic weight loss within weeks seemed like too much of a coincidence.
This suspicion was further confirmed after Linda Howey, Douglas's mother, heard a podcast by Del Bigtree where Dr. Stephanie Seneff, a senior researcher from the Massachusetts Institute of Technology (MIT) at the Computer Science and Artificial Intelligence Laboratory, talked about her research on possible links between neurodegenerative diseases and the COVID-19 mRNA vaccines.
CONTINUE READING Researchers Suspect New Variants of Rapidly Progressing Brain Degenerating Diseases From COVID-19 Vaccines (theepochtimes.com)