Deuteronomy 30:19 - I call heaven and earth to record this day against you, that I have set before you life and death, blessing and cursing: therefore, choose life, that both thou and thy seed may live.
It is never really about right vs left; it is about good vs evil.  Will we choose to be obedient to God? Will we choose life or death? He lets us make that decision every moment of every day.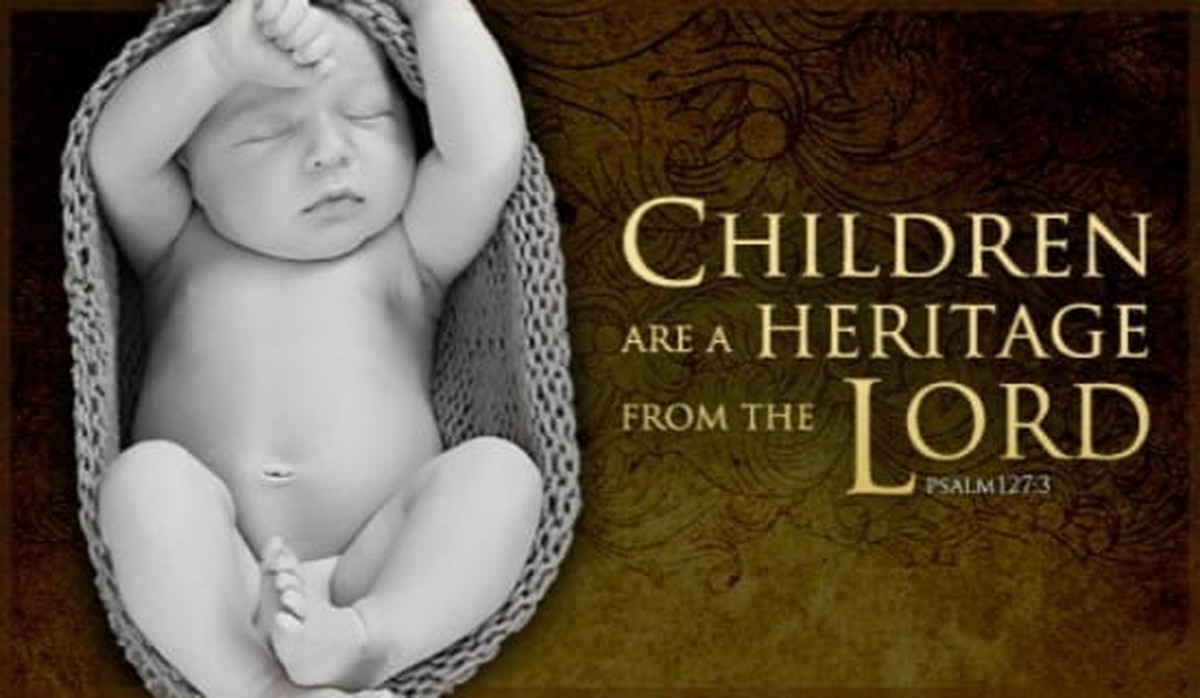 Louisiana and Michigan are making news this week with their choices~Louisiana is doing a very important thing for life whilst Michigan is choosing death...
In Show of Pro-Abortion Brutality, Gov. Gretchen Whitmer Just Slashed Care for Pregnant Women from Michigan's Budget

~ Last week, Michigan's Democrat Gov. Gretchen Whitmer vetoed funding for maternity homes, adoption tax credits, and other budget items that assist pregnant women. While post-Dobbs, Whitmer and her fellow Democrats seek to conceal the party's pro-abortion agenda by pushing state courts to institute the extreme abortion regime they demand, in striking from the budget any spending that has a semblance of supporting the choice of life, Whitmer exposes her party's abortion-first position. READ MORE>>>>
In Louisiana, Liberal City Loses $39 Million for Refusing to Enforce Pro-life Laws

~ State officials in Louisiana have withheld tens of millions of dollars from a Democratic city where elected officials, including its Soros-linked prosecutor, defiantly refused to enforce the state's pro-life laws. The funds would have helped build a critical update to the city's water and sewage infrastructure.

READ MORE>>>>