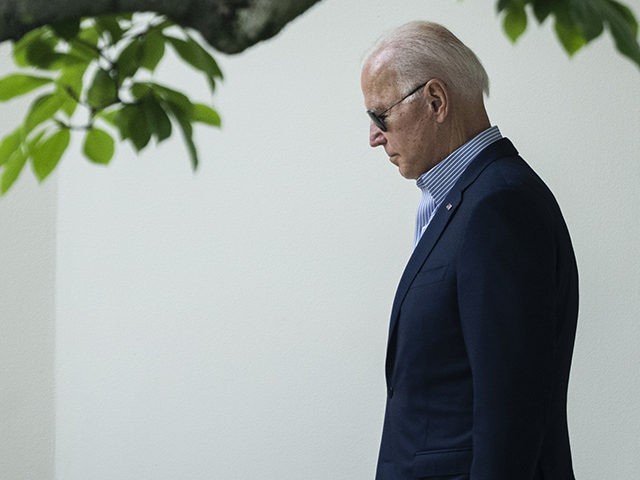 Inflationary pressures remain extremely high in the American heartland, survey data from the Federal Reserve Bank of Kansas City showed Thursday.
The Kansas City Fed said its index of prices paid for raw materials by manufacturers remained near record highs in July. Eighty-two percent of companies said prices had increased compared with a month ago, with two percent reporting lower prices. That's a slight decline from the record high numbers hit in May and June. One hundred percent of companies reported paying more than a year ago.
The Kansas City Fed reported:
In July, 91 percent of manufacturers said workers were in short supply, more than any time previously asked in survey history.

Wage pressures also surpassed survey records with 78 percent of companies saying they have had to raise wages more than normal to attract or keep workers.

To attract new talent, 72 percent reported raising compensation, 60 percent reported hiring less qualified workers with more on the job training, and another




60 percent increased advertising for open positions.

As labor shortages have persisted, 75 percent of firms have increased overtime to compensate, 47 percent have increased automation, and 36 percent reported up-skilling or re-skilling




their existing labor force.