It's about time you begin to realize that this vaccine is NOT good for anyone!
From BBC no less:
"Even after you have had both doses of the vaccine you may still give Covid-19 to someone else and the chains of transmission will then continue," Prof Van-Tam said.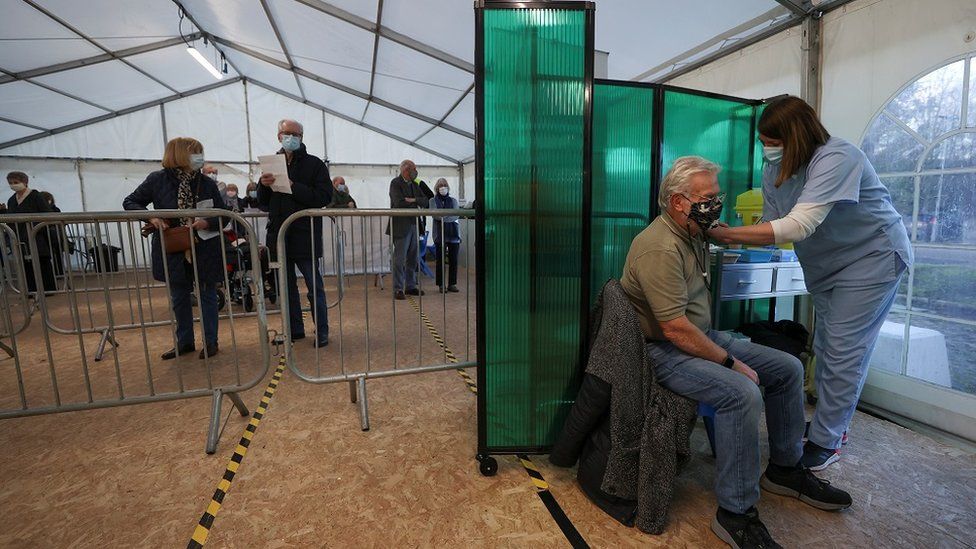 People who have received a Covid-19 vaccine could still pass the virus on to others and should continue following lockdown rules, England's deputy chief medical officer has warned.
He said vaccines offer "hope" but infection rates must come down quickly.
Matt Hancock said 75% of over-80s in the UK have now had a first virus jab.
Both the Pfizer-BioNTech and Oxford-AstraZeneca vaccines require two doses, and figures so far reflect those given the first dose.
The health secretary told the BBC's Andrew Marr that around three quarters of care homes had also been vaccinated.