HEADLINES & STORIES FROM AROUND THE WORLD: Week-13
2020
March 29-April-4
PASSOVER THURSDAY NIGHT
News Stories from Across The World: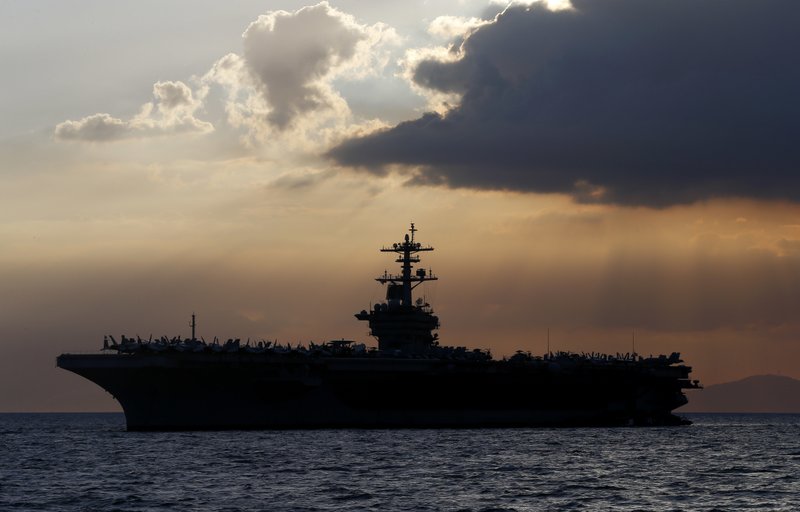 Navy fires captain who raised alarm about aircraft carrier outbreak...
The man is a hero- he put his crew's safety first instead the nonsense and lying that this administrations military has been fostering. Give him the General MacArthur award for heroism in the face of stupidity from the leaders
Pentagon gags whistleblower...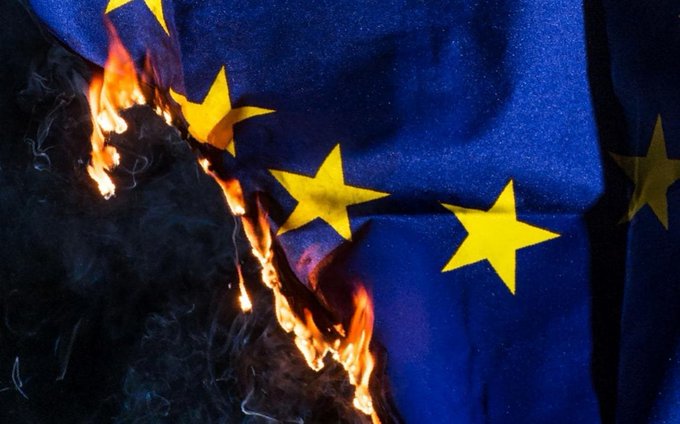 VIRUS COULD BREAK UP EU...
----The Plain Truth has predicted that the EU would break up since day 1, for 15 years now and even before!  The EU will die, and give birth to The Revised Holy Roan Empire- The World-wide beast globalist empire that you can read about in the Bible