Note: Ballard is probably wrong on the timing and the actual event, but we are running the story as proof that even mainstream evidence always points to the Bible as being quite accurate!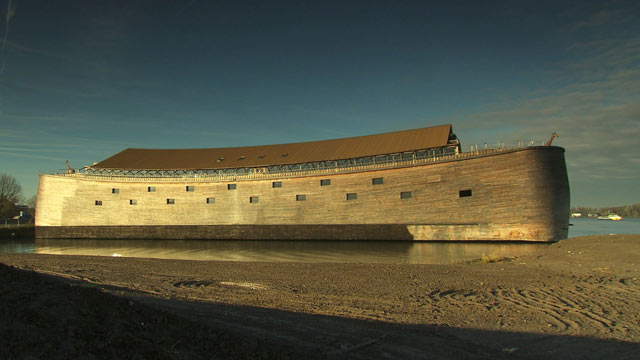 Ballard's track record for finding the impossible is well known. In 1985, using a robotic submersible equipped with remote-controlled cameras, Ballard and his crew hunted down the world's most famous shipwreck, the Titanic.
Now Ballard is using even more advanced robotic technology to travel farther back in time. He is on a marine archeological mission that might support the story of Noah. He said some 12,000 years ago, much of the world was covered in ice.
"Where I live in Connecticut was ice a mile above my house, all the way back to the North Pole, about 15 million kilometers, that's a big ice cube," he said. "But then it started to melt. We're talking about the floods of our living history."
The water from the melting glaciers began to rush toward the world's oceans, Ballard said, causing floods all around the world.
"The questions is, was there a mother of all floods," Ballard said.