Forward: Most of our readers already know that The United States, England, Ireland and much of Western Europe are the lost tribes of Israel, and once again here is some more proof: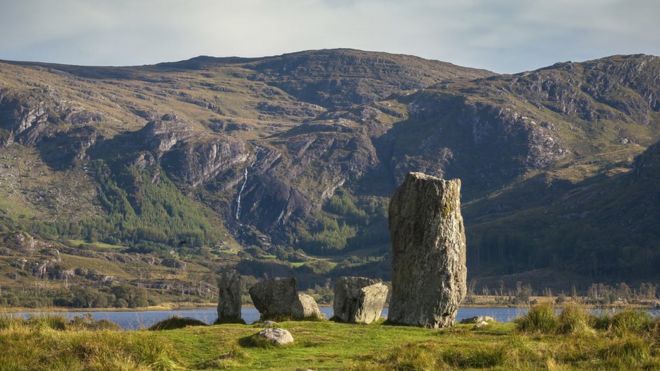 Scientists have sequenced the first ancient human genomes from Ireland, shedding light on the genesis of Celtic populations.
The genome is the instruction booklet for building a human, comprising three billion paired DNA "letters".
The work shows that early Irish farmers were similar to southern Europeans.
Genetic patterns then changed dramatically in the Bronze Age - as newcomers from the eastern periphery of Europe settled in the Atlantic region.
Details of the work, by geneticists from Trinity College Dublin and archaeologists from Queen's University Belfast are published in the journal PNAS.
Team members sequenced the genomes of a 5,200-year-old female farmer from the Neolithic period and three 4,000-year-old males from the Bronze Age.
Opinion has been divided on whether the great transitions in the British Isles, from a hunting lifestyle to one based on agriculture and later from stone to metal use, were due to local adoption of new ways by indigenous people or attributable to large-scale population movements.
The ancient Irish genomes show unequivocal evidence for mass migration in both cases.