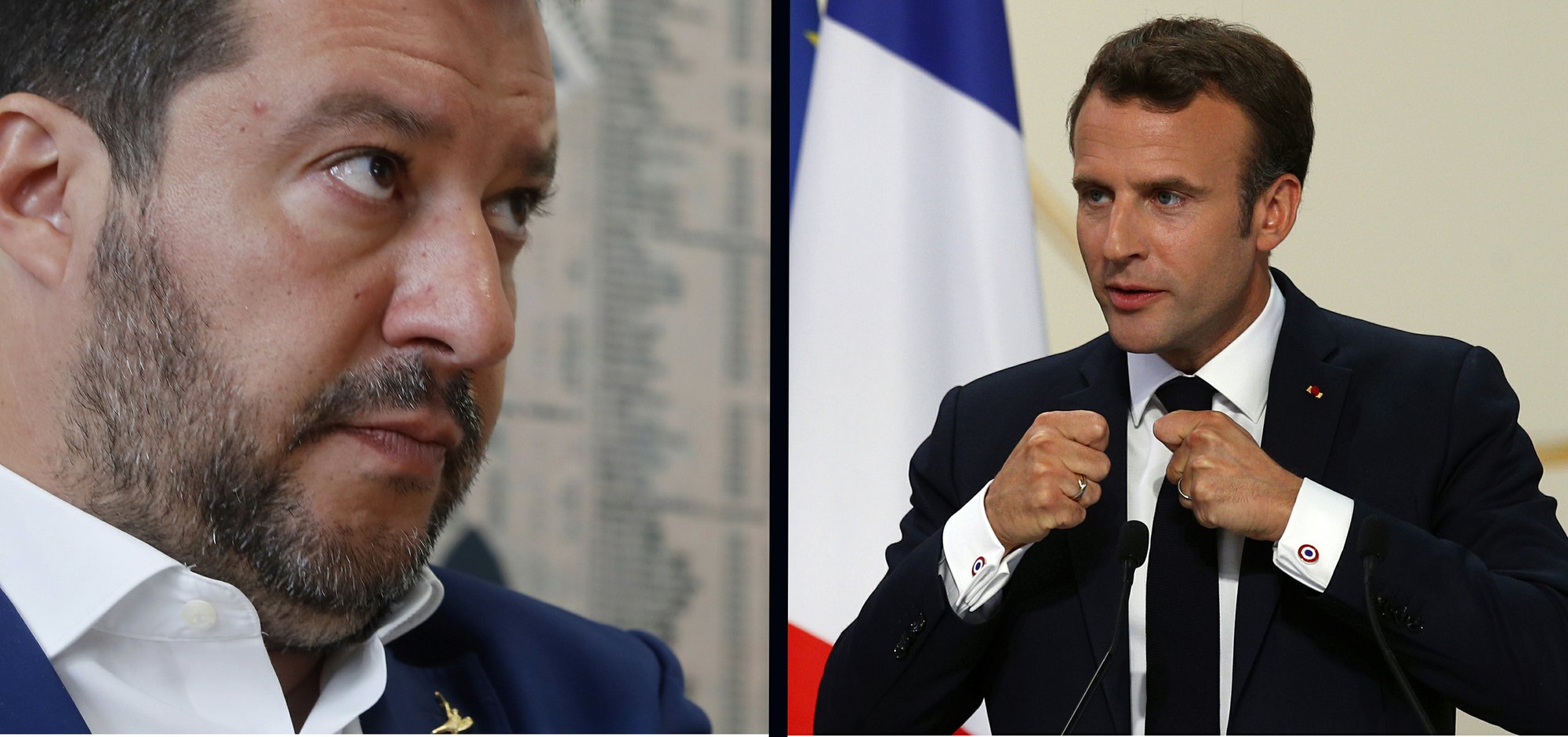 BATTLE OF EU...
Austria's Kurz Ousted After Nationalists Turn on Him...
Shortest-serving chancellor...
From 'whizz-kid' politician to deposed leader...
Vows to win it back!
Italy stunned as Salvini takes majority; 'New Europe is born'...
Could Farage become UK PM?
What this means to you!
A Beast is rising in Europe, and if you are a Plain Truth Reader, you know that the Bible promises that the evil coming antichrist will arise out a United States of Europe!  Yes, Europe, under the Holy Roman Church is the end time beast of Revelation, and will become the enemy of the USA.  You need to know just WHO the players are in today's world!  Click Here  and you will be amazed just who the nation's are today, as prophesied is the Bible!  You can not know what is going to happen unless you know who we are, and who "they" are!   Macron's France, by the way is a lost tribe of Israel named Rueben! And they, like in WWII, will be enslaved by the coming antichrist! The Bible clearly identifies Europe as the Beast of Revelation and the King of the North. For years, Bible scholars who know this has been waiting for Europe to reawaken it's Nazi past and find a strongman to lead a newly yet to be formed Holy Roman Empire, with recognition from the Pope and led by Germany.  Modern day Germany are the people that the Bible refers to as the Assyrians.