The Plain Truth about the Government's coverup of vaccines...    
SHARYL ATTKISSON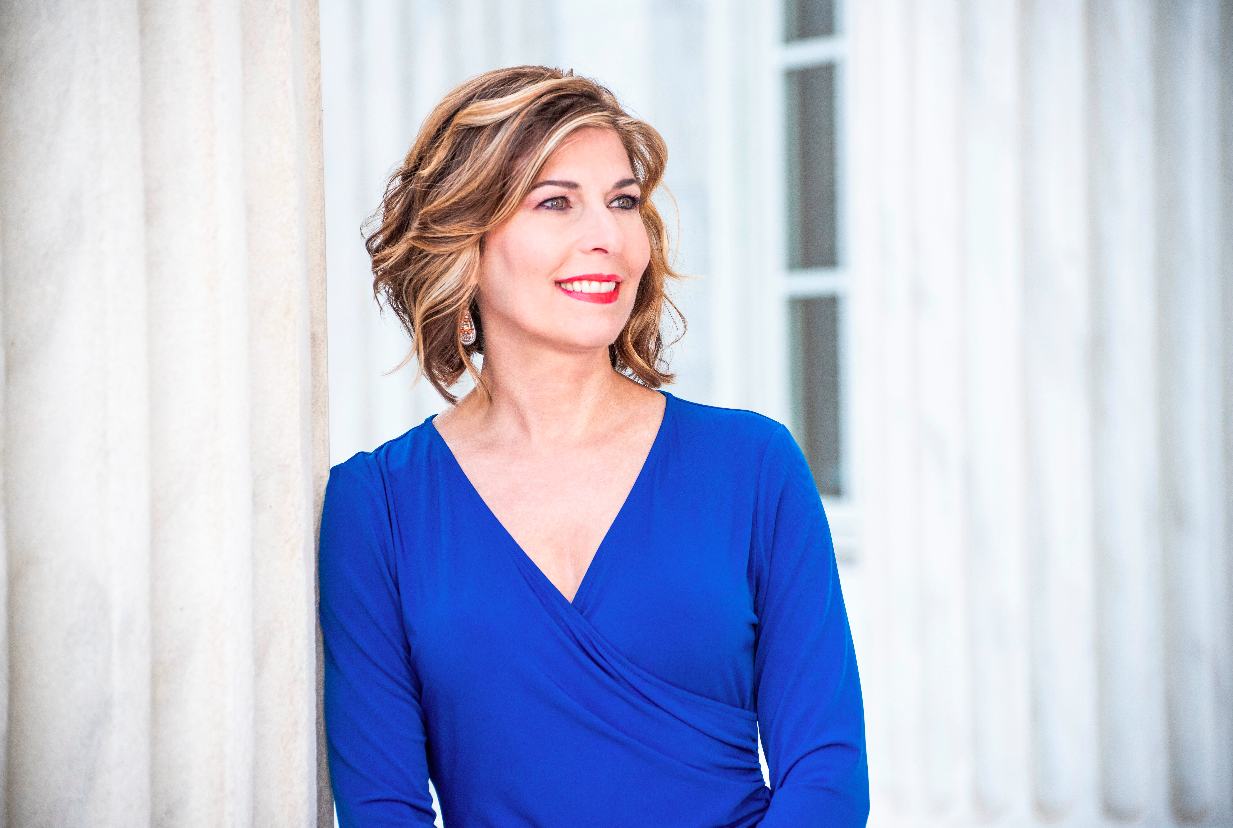 Investigative Journalist who tries to give you information others don't want you to have. What you do with it is your own business. Do your own research. Seek advice from those you trust. Make up your own mind.
DONATE NOW: Support Independent Journalism
Vaccines and Autism: Why the Debate Still Rages
This post updates a widely-circulated article published at CBSNews.com in 2007: "Vaccines and autism: Why the debate rages."
This article doesn't attempt to settle the vaccine-autism debate. It is a resource for information that's otherwise largely censored or difficult to find in one place.

 
The U.S. government's position on vaccine safety and autism varies depending on where you look.
It is unsurprising that many Americans are confused about the U.S. government's position on an alleged vaccine-autism link. Government officials and scientists have come down firmly — on both sides of the question.
The Centers for Disease Control website states unequivocally "Vaccines Do Not Cause Autism," "There is no link between vaccines and autism," and "Vaccine ingredients do not cause autism." (Read the CDC info here.)
Additionally, public health officials, vaccine industry advocates and the American Academy of Pediatrics (AAP) — which will not disclose the total amount of vaccine industry funding it receives– often refer to a vaccine-autism link as a "myth." (Read examples of testimony here.)
However, numerous government officials, testimony and court cases directly contradict these stances. Here are four examples.
1. CDC's pro-vaccine head of immunization safety Dr. Frank DeStefano says vaccine-autism link is not a "myth."
In a telephone interview, I posed this question to the CDC's pro-vaccine Director of Immunization Safety, Dr. Frank DeStefano:
Attkisson: "Can I say the CDC's position is that if anybody thinks there's [vaccine-autism link] anymore, it's a myth? It's all been disproven?"
CDC's DeStefano: "Wouldn't say it's a myth…"
It is significant that CDC's top immunization safety official does not consider a vaccine-autism link to be a debunked "myth" amid widespread media efforts to convince the public that it is.