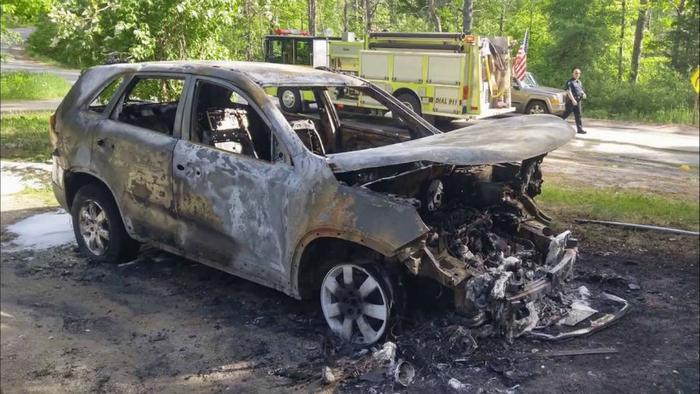 For months, the consumer advocacy group the Center for Auto Safety has petitioned Kia and Hyundai to recall a total of 2.9 million cars that it says are at risk of catching fire while on the road.
Instead, the brands on Wednesday announced that they would recall 168,000 cars over concerns that an engine problem may cause non-collision fires. The recall is taking place while the partial government shutdown is underway, meaning that most officials working for the National Highway Traffic Safety Administration (NHTSA) aren't working and are unable to oversee the recall.  
"This is the exact scenario where you should have safety and enforcement people coming in and doing their jobs," Center for Auto Safety President Jason Levine said in a statement.