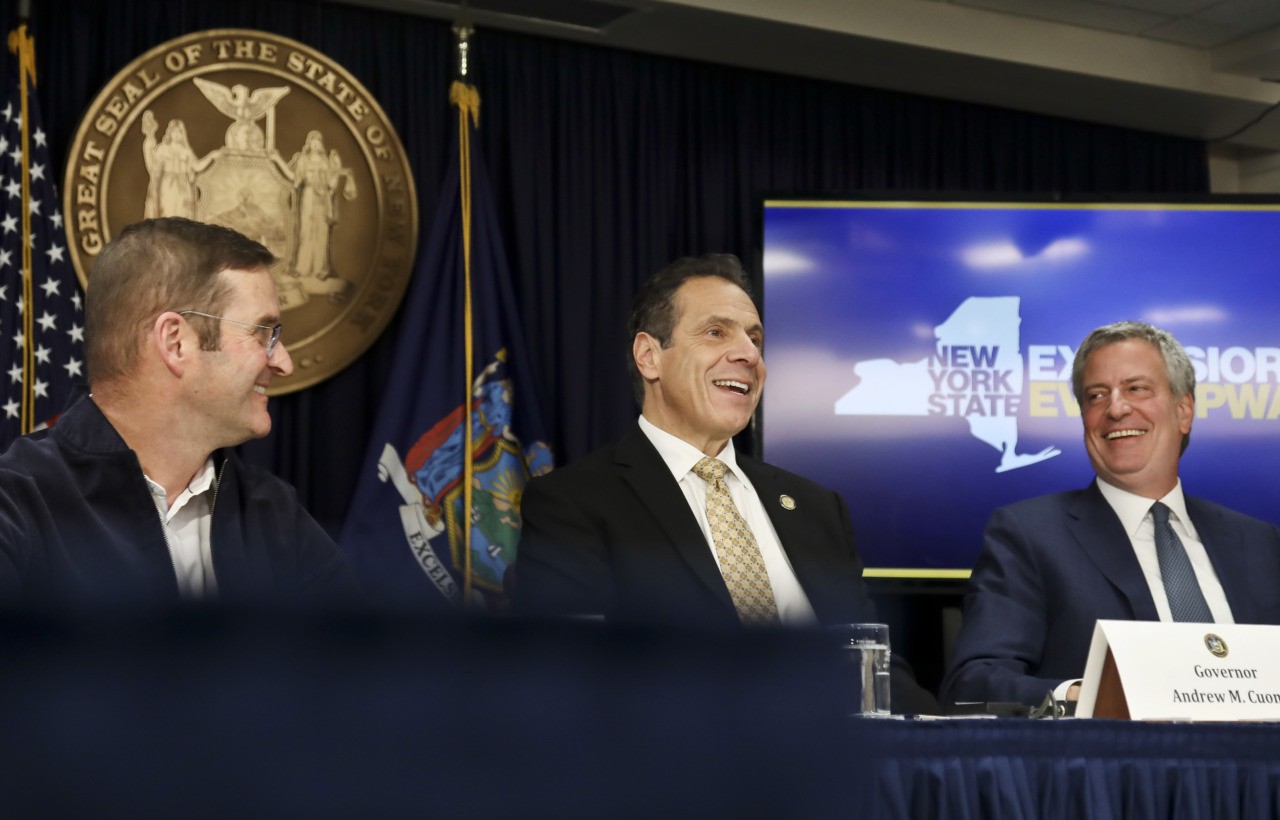 You probably know about the HQ2 operation, launched with great fanfare last year by the tech giant, leading hundreds of localities across the country on a wild goose chase, only to see New York City and a close-in suburb of Washington, D.C., emerge as the victors.
In fact, when it turned out that Amazon had chosen two cities where CEO Jeff Bezos already owned ultra-ritzy homes, it was obvious that the whole "search" was fake news.  
And so the media backlash set in. Wired derided the spectacle as "Amazon's Hunger Games."  The New York Post's headline blared "Amazon's HQ2 competition was a cruel bait-and-switch."  And The Wall Street Journal headlined, "How Amazon Picked HQ2 and Jilted 236 Cities." Or as Politico bannered, "Amazon's enemies swarm as its D.C. clout swells." 
To be sure, Amazon's "search" had its journalistic champions. The Washington Post, to name one, cheerleadingly described Amazon as a "winner."  Of course, Bezos owns the Post, so it's no shock that his pet paper was on board with his program.   
More typical was the reaction of Bloomberg's Shira Ovide: "Amazon may have outsmarted itself."  She added, "Amazon's municipal beauty pageant may have been wise a year ago, when there was a bit less skepticism about Amazon and rich tech companies in general." Yet now that we all realized that we've been Facebooked, as well as Googled, good and hard, well, the public mood is less forgiving toward corporate manipulations.   Remarkably, just for this once, Fox News' Tucker Carlson found himself in the same camp as the larger journo herd when he ripped HQ2 as a showcasing of "merciless corporate power." 
Indeed, the hits keep coming. Scott Galloway, New York University professor and best-selling tech author, called HQ2 a "CONtest," adding, "'HQ2' was Amazon's term for 'bad faith.'" And journalist Michael Tracey tweeted, "Amazon teased their 'second headquarters' scheme in such a way as to elicit fealty from desperate localities all over the country and demonstrate corporate dominance, only to choose NYC + Northern Virginia, the centers of political and financial power.  Incredibly sinister." [emphasis added