SHARYL ATTKISSON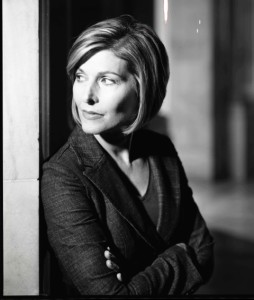 Investigative Journalist who tries to give you information others don't want you to have. What you do with it is your own business. Do your own research. Seek advice from those you trust. Make up your own mind.
the media have "fact-checked" President Trump like we have fact-checked no other human being on the planet—and he's certainly given us plenty to write about. That's probably why it's so easy to find lists enumerating and examining his mistakes, missteps and "lies."
But as self-appointed arbiters of truth, we've largely excused our own unprecedented string of fact-challenged reporting. The truth is, formerly well-respected, top news organizations are making repeat, unforced errors in numbers that were unheard of just a couple of years ago.
Our repeat mistakes involve declaring that Trump's claims are "lies" when they are matters of opinion, or when the truth between conflicting sources is unknowable; taking Trump's statements and events out of context; reporting secondhand accounts against Trump without attribution as if they're established fact; relying on untruthful, conflicted sources; and presenting reporter opinions in news stories—without labeling them as opinions.   READ MORE