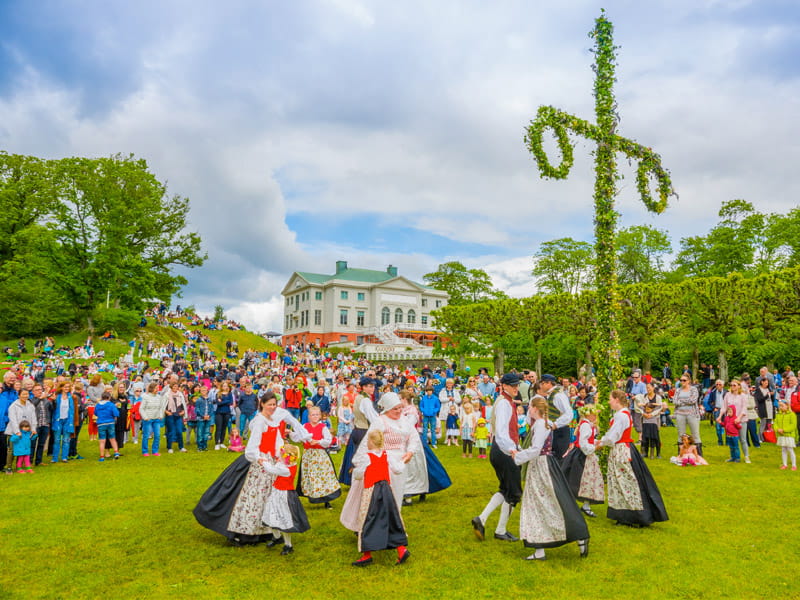 Falling on May 1st, May Day marks the end of the winter half of the year in the Northern Hemisphere, and is traditionally a day of celebration and revelry in many cultures around the world.
Our contemporary incarnation of May Day might bring to mind simple images of children dancing around a festively decorated Maypole and engaging in foot races, but this holiday has surprisingly deep roots that tap into ancient pre-Christian customs relating to fertility, agriculture, and the spring equinox.
May Day was once the premier summer holiday in many ancient European pagan cultures, where the beginning of February marked the beginning of spring, May 1st marked the beginning of summer—the season of growth and life for crops, animals, and people.
Although the origins of May Day are difficult to pinpoint, we can trace our modern festivities back to a few different celebrations, most of which come from pagan traditions. We can still see many elements of those traditions in the flowers, colorful ribbons, and tall poles that mark May Day today.
Let's take a brief look at these origins.   Read the rest