There is a news reported today that Toyota's chief test driver, 67-year-old Hiromu Naruse, has died in a crash on highway 410 near the Toyota's workshops at Nürburgring race track in Germany. The chief was driving the upcoming Lexus LFA Nürburgring Edition at the time of the accident, and reports say he goes around into oncoming traffic and collided head-on with two others test drivers in a BMW 3-series. The two BMW test drivers survived the crash, though one is reportedly still in critical condition. Police are investigating the crash and have yet to determine its cause.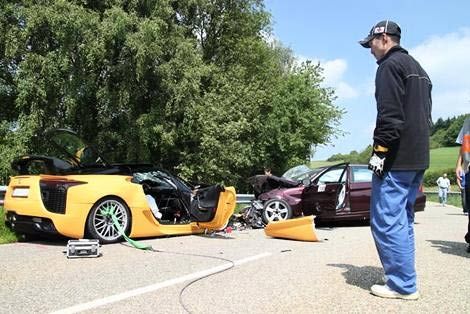 This prototype of a special edition version of the LFA that he was driving when the accident occurred was reportedly worth 1.5 million euro.Which equals to about 6 Million Ringgit Malaysia.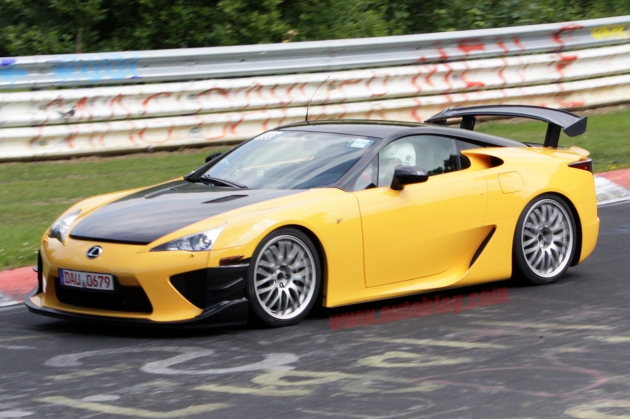 Moving backward on Hiromu Naruse background, he was heavily involved with the development of the Lexus LFA supercar, along with many other past sports cars from Toyota's history since he joined the company in 1963.
Motoring Enthusiasts today call him the "Godfather of the LFA" though he was involved in the development of sports cars for Toyota. From all you can name it, 1965 Sports 800, 1600GT, 2000GT, all generation of the Celica, AE86, the 1st and 3rd generation MR2s, Supra, Altezza, 2nd generation Prius to the latest Lexus LFA. Naruse-san was responsible for all of them, and now he's gone.